VIRTBIZ is a 25-year veteran in the highly competitive Dallas hosting market. Our customer service really sets us apart from the rest.
Even though we can boast incredibly low prices, we truly believe that the word "value" means more than just "low price". Value also includes really getting what you're paying for and being treated the way a customer wants to be treated. That is a philosophy we take to heart.
Are you ready to do business with a hosting provider who sees you as more than an account number, and can likely save you money on reliable cloud hosting services? Let's get to know each other!
Web Hosting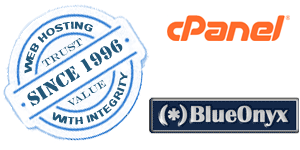 Power meets affordability with our boutique-level professional hosting.
Whether you're hosting a personal blog or an enterprise retail platform, you can rely on our fast servers and first-class support team to keep your website hosting online, all the time.
We're a cPanel preferred partner, the host datacenter for the BlueOnyx control panel, and all of our servers are WordPress optimized.
When you want solid hosting from people who care, you don't want a daddy or a gator. Don't settle for less than VIRTBIZ!
Cloud Server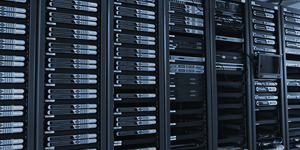 For those who require dedicated resources, we offer self-managed BARE METAL CLOUD (Dedicated Servers) and ELASTIC CLOUD (VPS).
Bare Metal (Dedicated) servers incorporate dedicated hardware for compute and storage functions while Elastic (VPS) "infrastructure as a service" leverages a cost-effective tenant model.
Either way, you get full root with SSH (Linux) or Administrator with Remote Desktop (Windows) access for total control, flexibility and power. We offer a wide range of performance options with flexible server configurations to meet your every need.
Colocation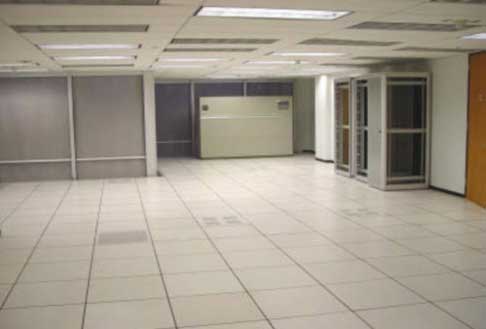 VIRTBIZ is built for speed and reliability. We utilize scalable, fully-redundant software-defined routing connected to premium carriers to ensure your data has the maximum performance available.
The best facility is nothing without support. That's why we're always fully staffed with dedicated technicians to answer the call when you need a helping hand.
When you're looking for reliable, affordable and scalable, the search begins and ends at VIRTBIZ.
Dallas Datacenter Colocation, Dedicated Server, Web Hosting Specialists

Our industry-leading low prices and absolute dedication to superior service should make us your first choice to satisfy your Internet needs. We will always provide better service, and usually do it for less money than our competition.
One of the best parts of doing business with VIRTBIZ is our friendly USA-based staff is always ready to go the extra mile for our customers. Call us toll-free at 1-866-4-VIRTBIZ and tell us how we can earn your business today!
Customizable Dallas Colocation? Our Specialty.
At VIRTBIZ, you're not subleasing part of a cage or suite in another provider's facility. Our Dallas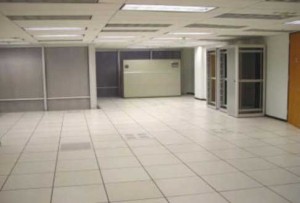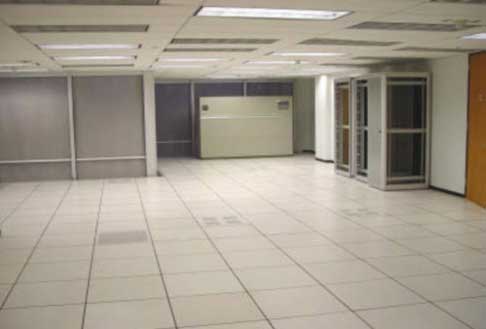 datacenter space is extremely flexible. We can mix and match just about any option available since we own the building, manage the facility and deal directly with the Tier-1 providers and utilities.
Put our colocation datacenter to work for you! CLICK HERE to learn more about our colocation and datacenter capabilities.
Don't worry about where your colocation company will be tomorrow. The economy is troubling enough without having to worry about your colo facility not paying their landlord, leaving you locked away from your equipment. VIRTBIZ is part of a family-owned business with a 30+ year history in customer service and a strong financial track-record.
If you have concerns about your provider, call us right now at 972-485-4125 or email sales@virtbiz.com . We are specialists in "emergency migrations" and can expedite the entire setup process so you can sleep better TONIGHT!
---
Follow VIRTBIZ on Facebook – Follow VIRTBIZ on Twitter – View our BBB profile