We want to make our customers aware of street closures that will take effect on the morning of Sunday, March 22, 21015.  Datacenter operations will not be impacted and staff will continue to be on-site.  Customer site access may be inconvenient during these closures, however.
Canton Street from Young St to Exposition Ave:  7:00AM – 9:15AM
Commerce Street from Exposition Ave to Market Street:  7:00AM – 10:15AM
These closures will accommodate the Dallas Rock N Roll Half Marathon.  Full details about the event, including an interactive closure map, are available on the organizer's website at THIS LINK.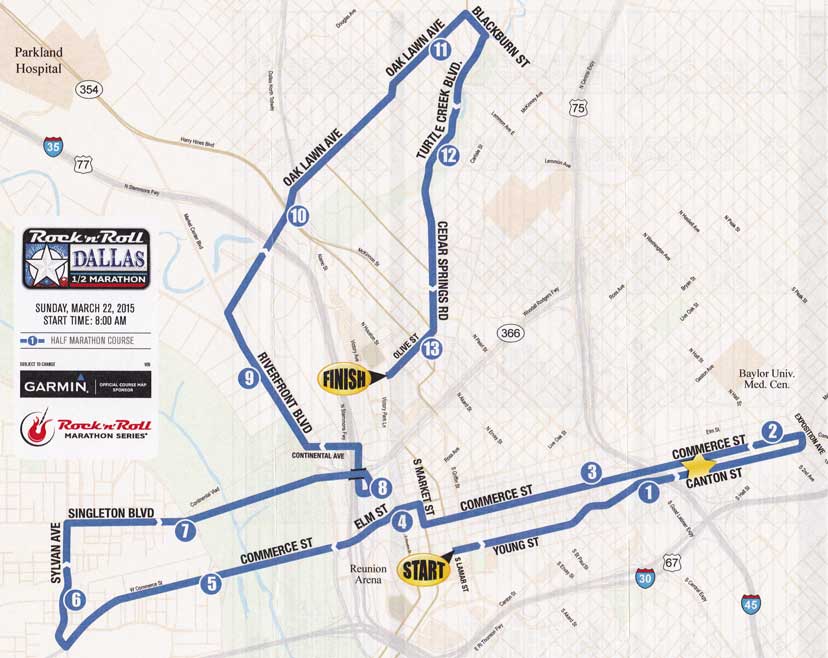 Datacenter position marked by the star